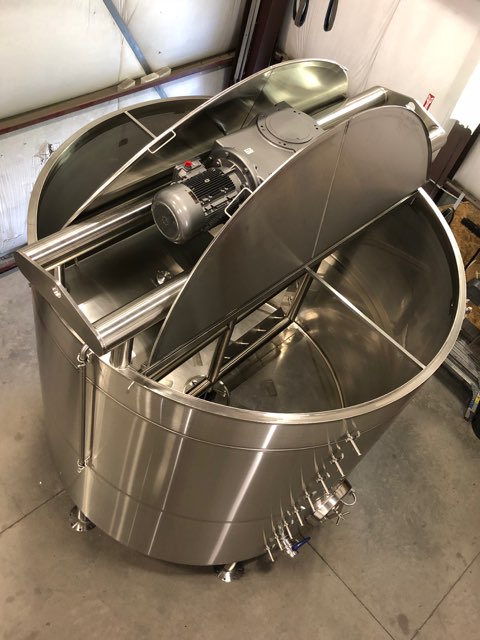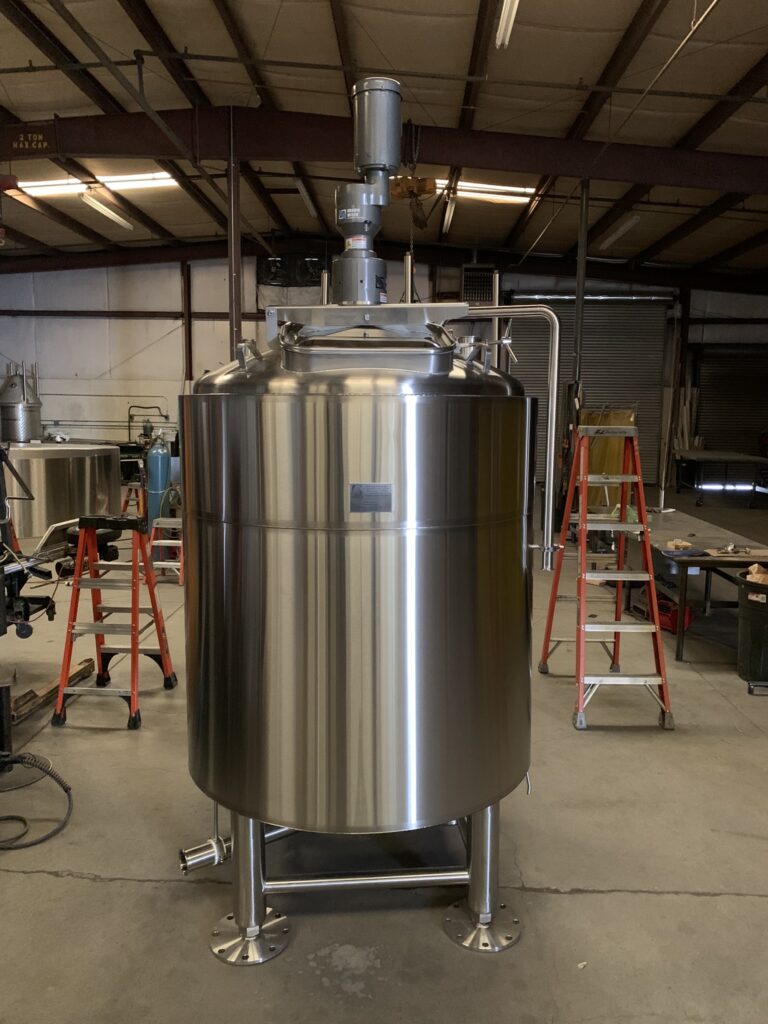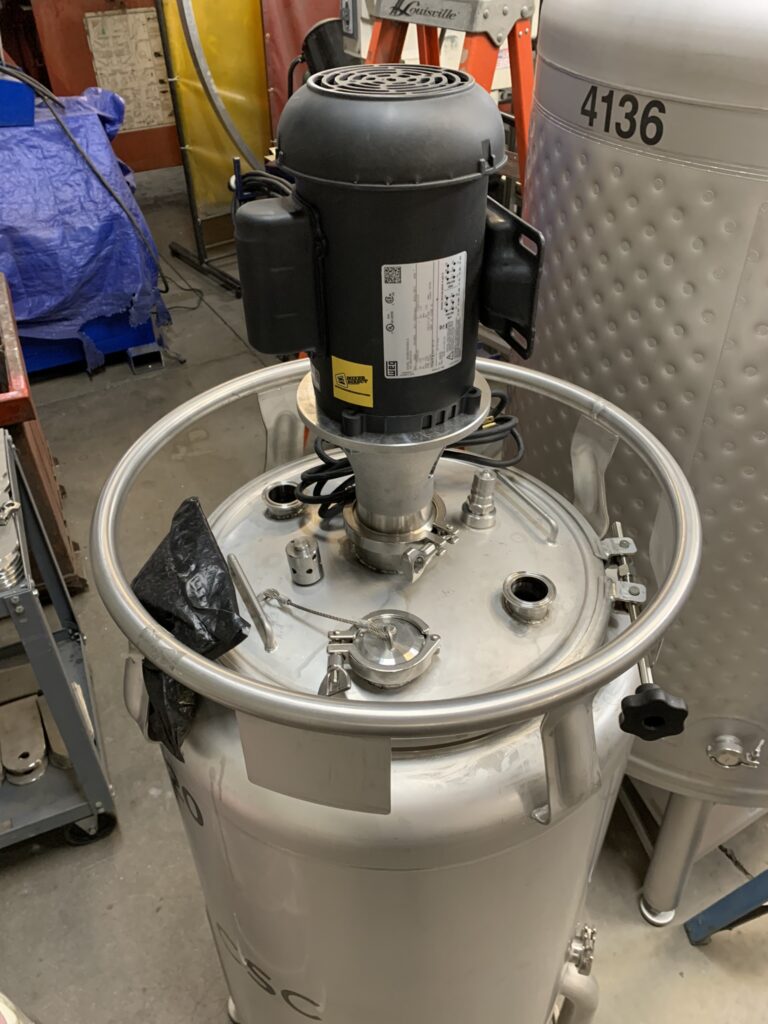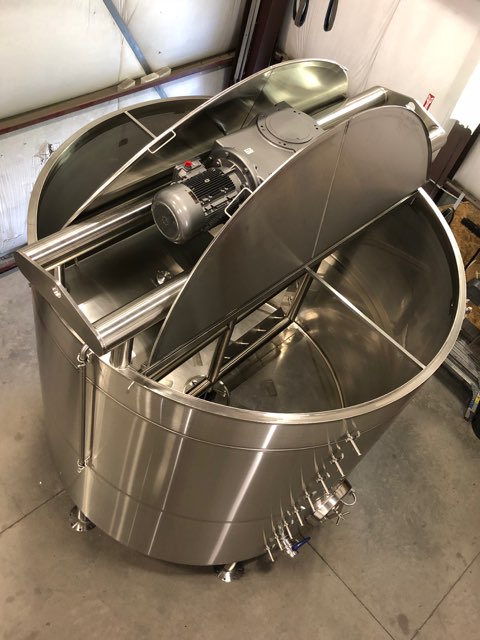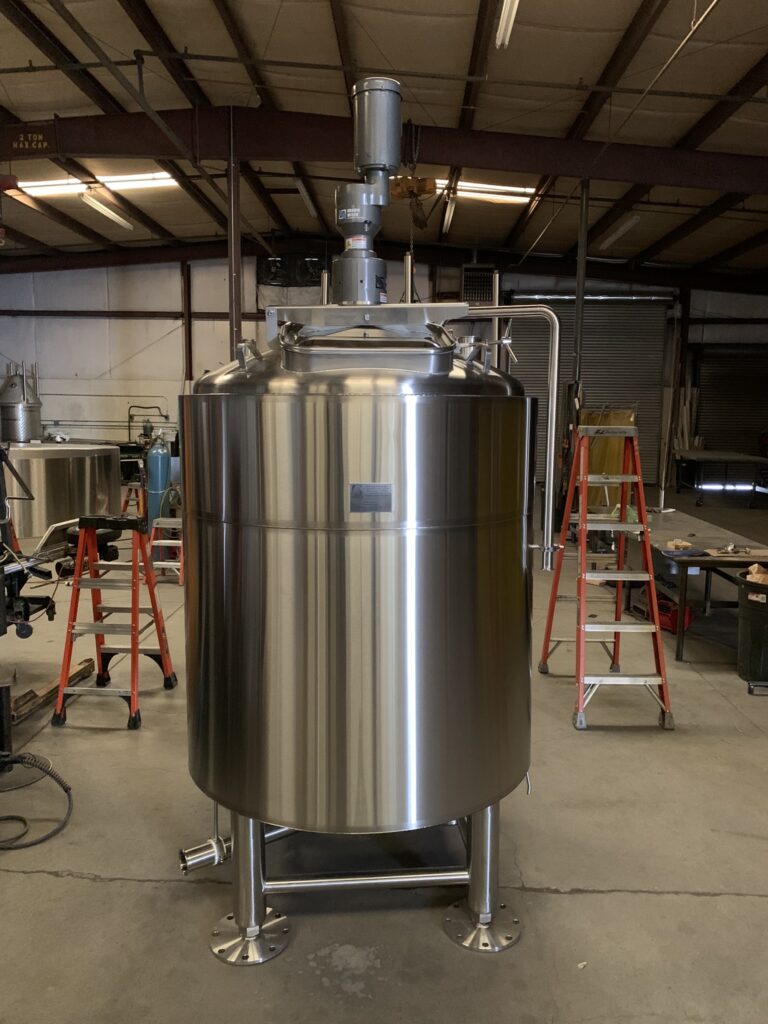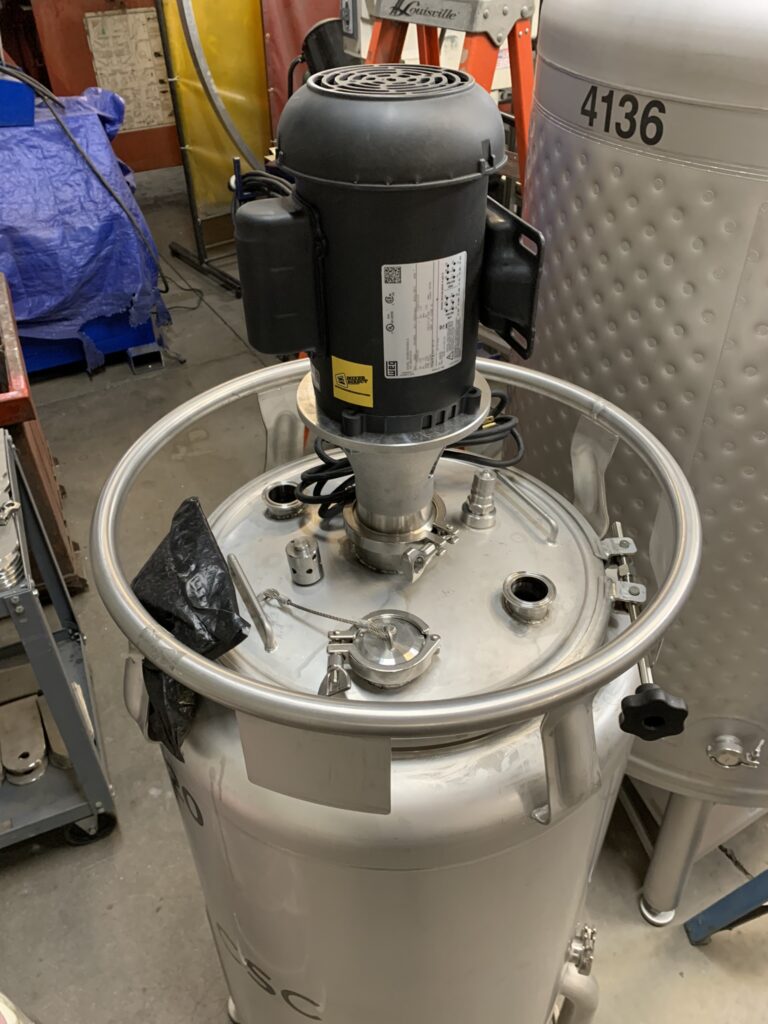 In the grand scheme of your facility layout and design, storage tanks, no matter how custom, are simply vessels used to do just that, store things. It's when we ask the storage tank to do more than simply hold liquid that it becomes a piece of equipment. Mixing and blending tanks, when engineered and design correctly, can save time, space, and energy throughout your facility throughput process. The price of a poorly designed mixing tank can be the same as one professionally designed and engineered for maximum efficiency.
We work closely with Brawn Mixers™, NORD™, SEW Eurodrive™, SPX/Lightnin™ and others to find the perfect solution for your mixing needs. We contract third party fluid engineers to establish ideal design parameters for your application while implementing that mixer design into a tank which is suited to your space, process preferences, and price point. We are also an approved partner for Pulsair Systems™, a zero-shear mixing process which produces energy efficient, vertical mixing with zero in-tank maintenance. Call for more information on how you can turn an existing storage tank into your new blending or mixing tank!
With mixer tank sizes from 50 gallons to 40,000 gallons in volume, we can find the perfect tank design to fit your project. Send us the details of your upcoming mixing tank needs and don't guess your way into an inefficient piece of equipment; let us work with our network of industry professionals and take the burden out of your corner so you can focus on what matters…your business.
View Our Other Custom Tanks