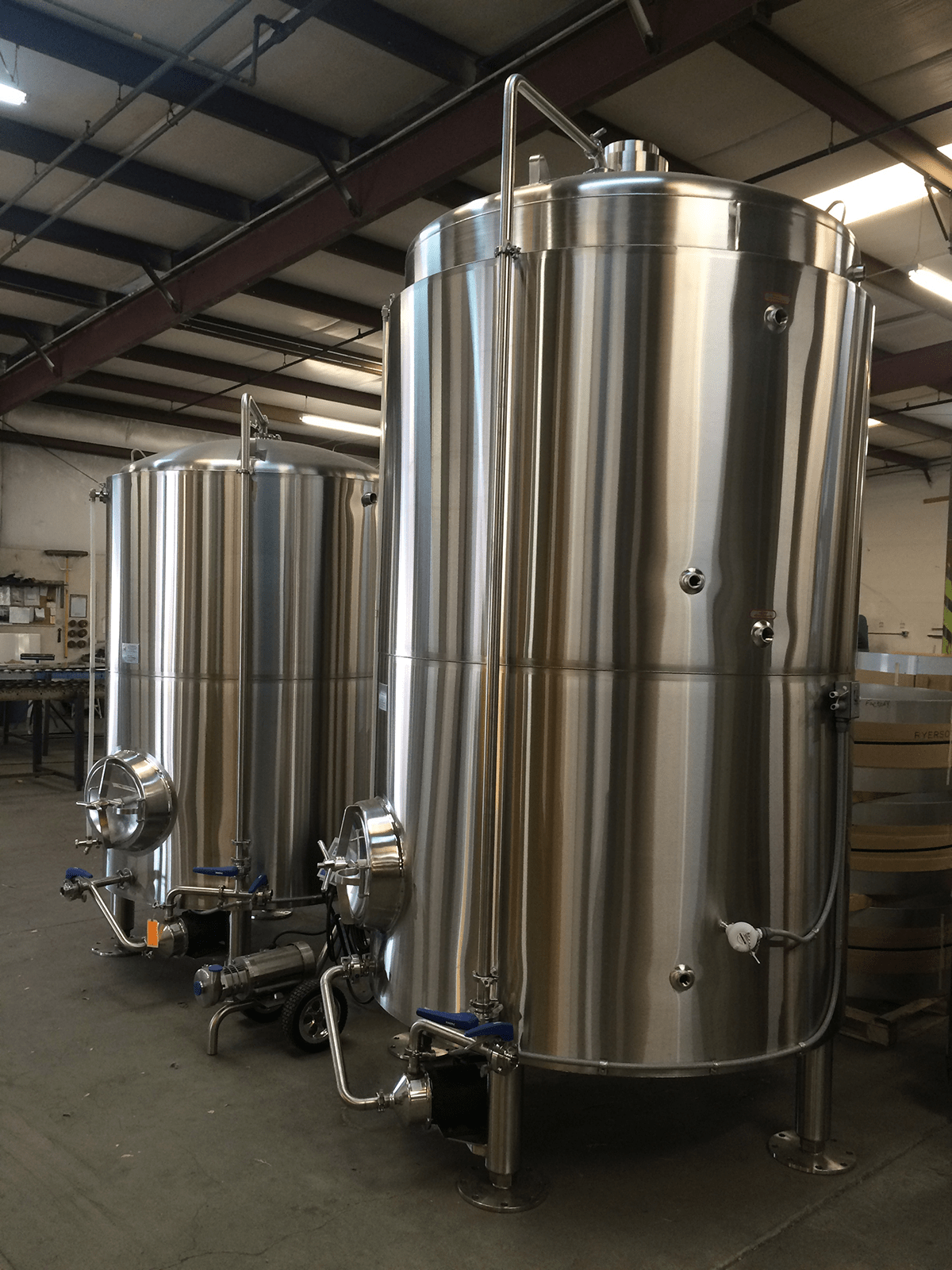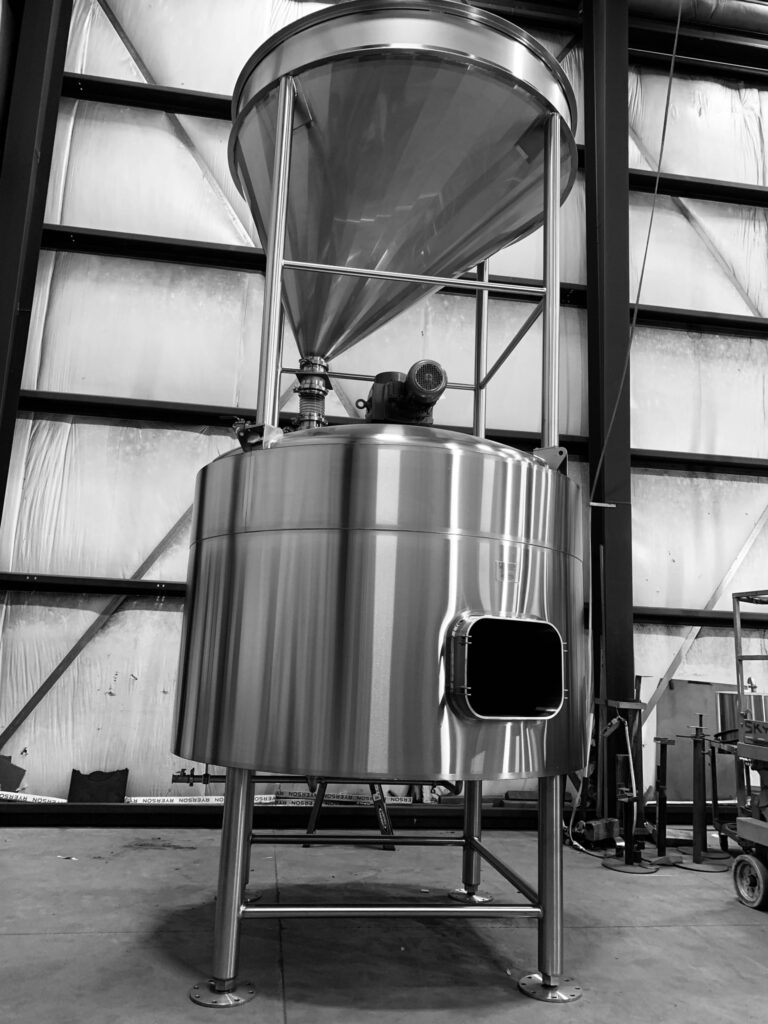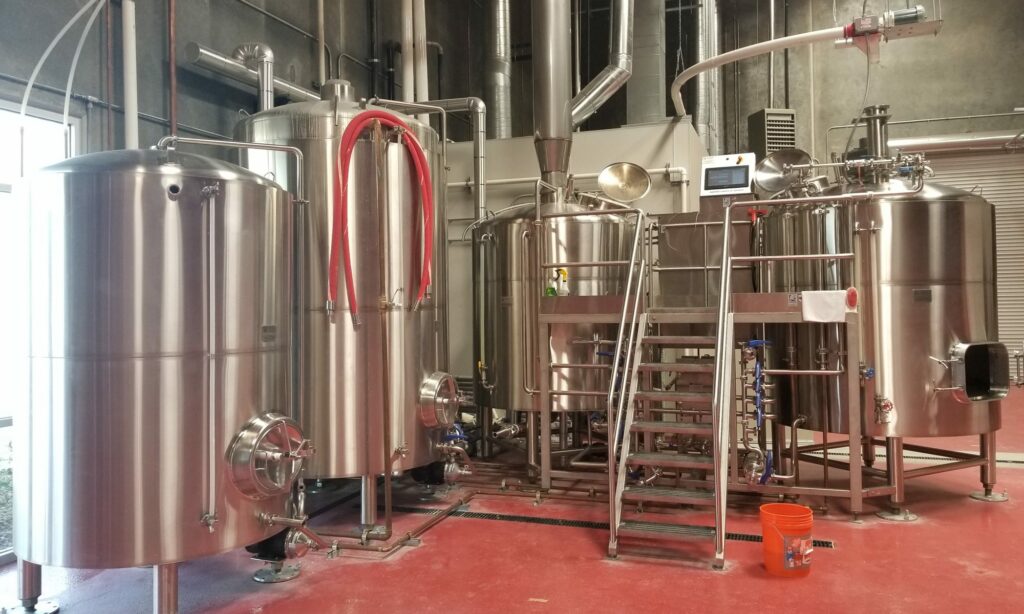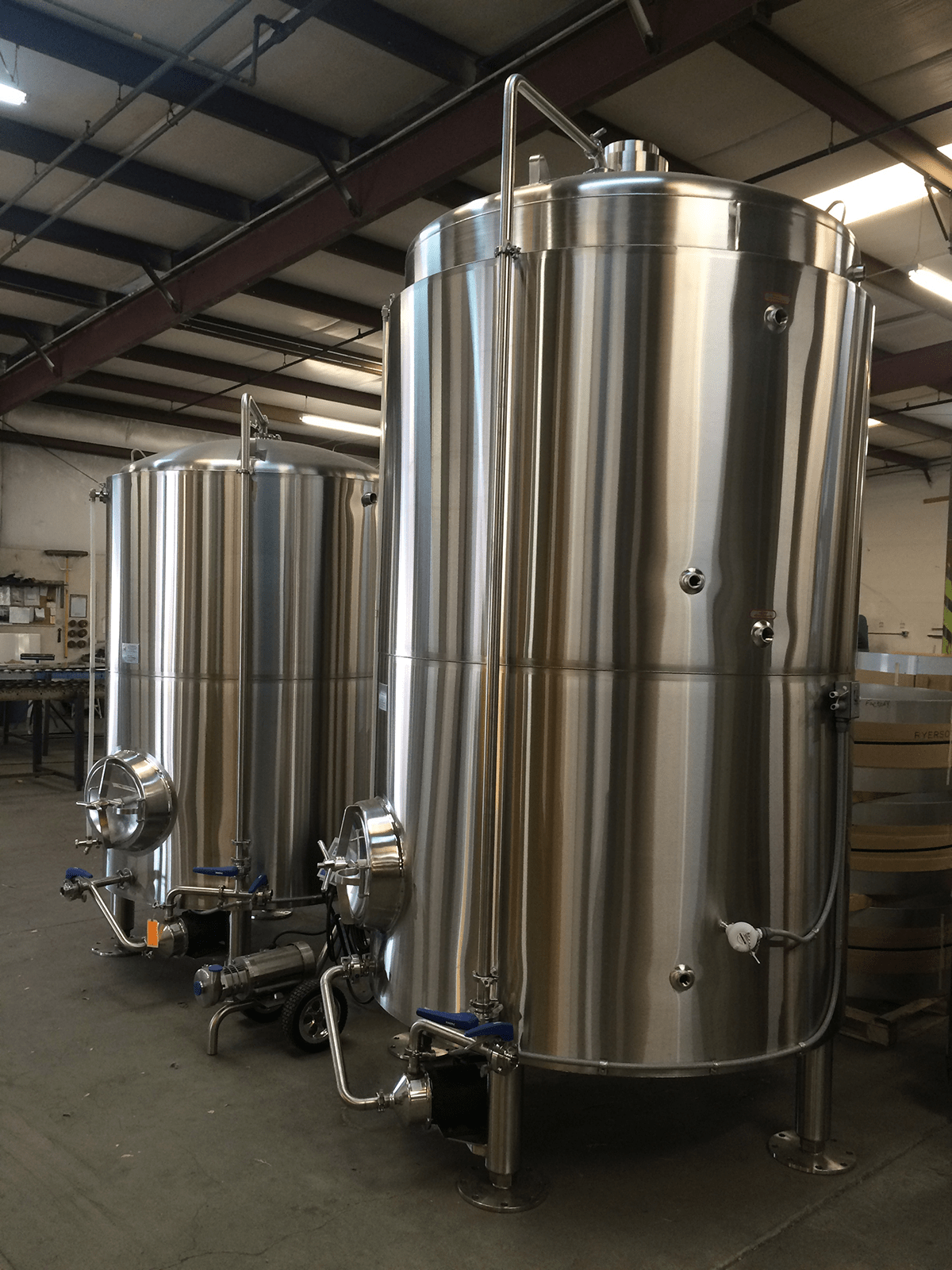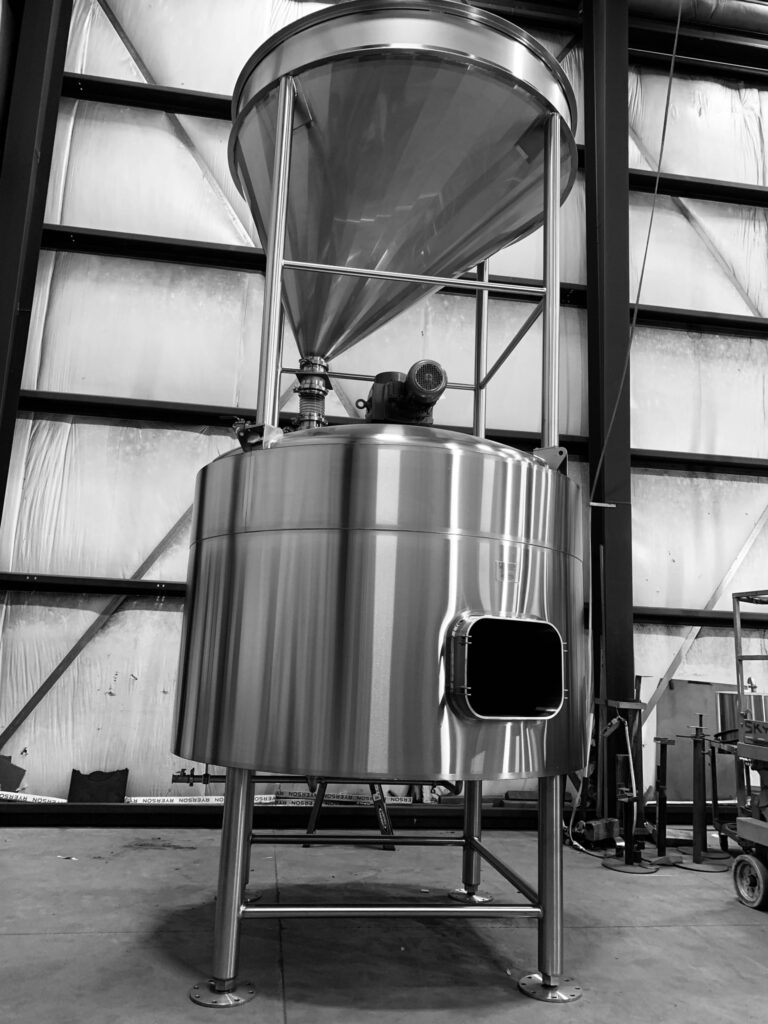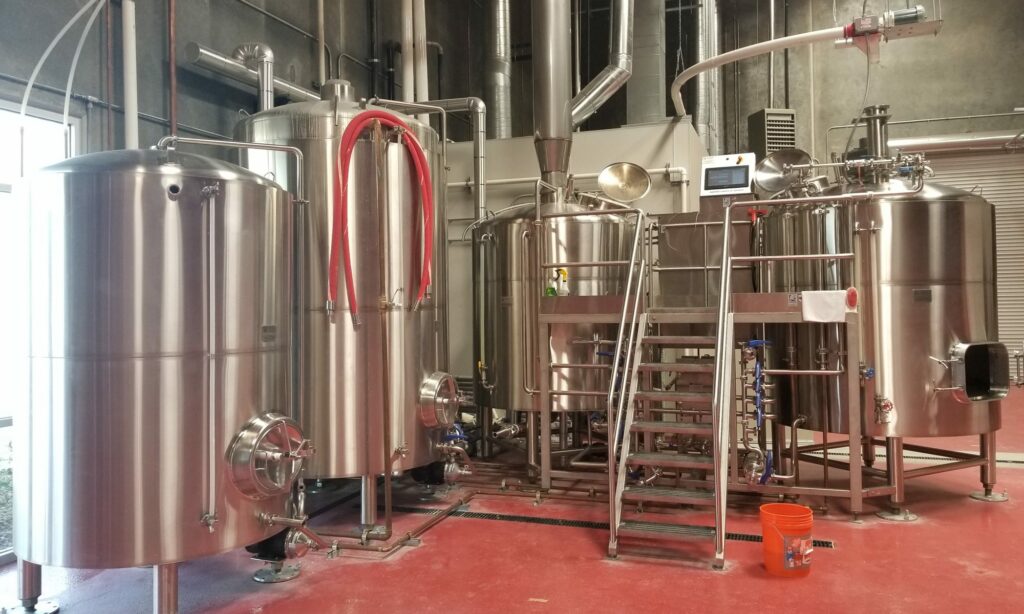 At the heart of your brewery lies the brewhouse; the place where all other equipment needs are dictated and established. Like no two breweries are the same, as are our brewhouse designs; custom produced to suit your space and preferred practices, we work with our customers to identify existing ancillary equipment and utility parameters, facility layout, anticipated production needs, semi-automation and reporting capabilities, and more. Starting at 15bbls and extending beyond 50bbls, we make arguably the countries most robust and work-ready brewhouse system. Combining traditional hands-on production methods and integrating time saving features into your system will allow you to do as much, or as little, during your brew day as desired.
What makes Silver State Stainless a preferred partner in the brewhouse space is our recognition of what we do extremely well and what others do extremely well. Building around our customer's needs and partnering with industry leading controls and instrumentation companies we can provide the perfect level of automation for your team. Along with domestic partners in heat exchange, pumps, mixers, grain handling and much more, your system will be turnkey and ready for you to get to work on day one.
Save on future costs and set your brewhouse up to allow for growth; we'll custom produce a platform and manifold designed for future expansion and added feature integration. Don't outgrow your brewhouse, expand your brewhouse as you grow! Need brewhouse support? Don't worry because we've got you covered on that end as well. Silver State Stainless is the single point contact for all included aspects of your purchase, so you never have to worry about chasing down someone you don't know when a pump needs seals, or a sensor needs calibration; we handle the product support communications and warranty fulfillment with the supplemental supplier for the life of your brewhouse!
View Our Other Brewery Tanks