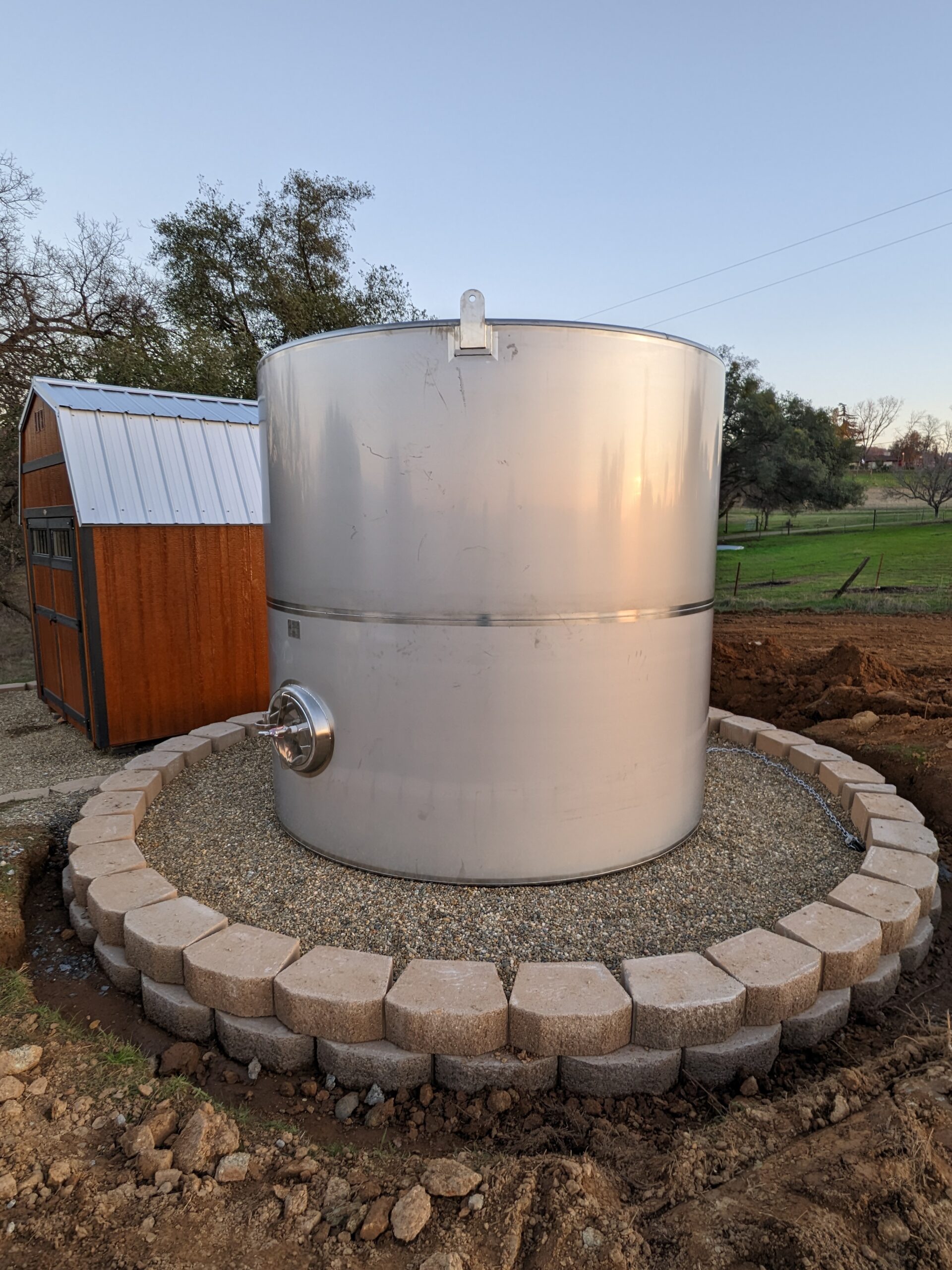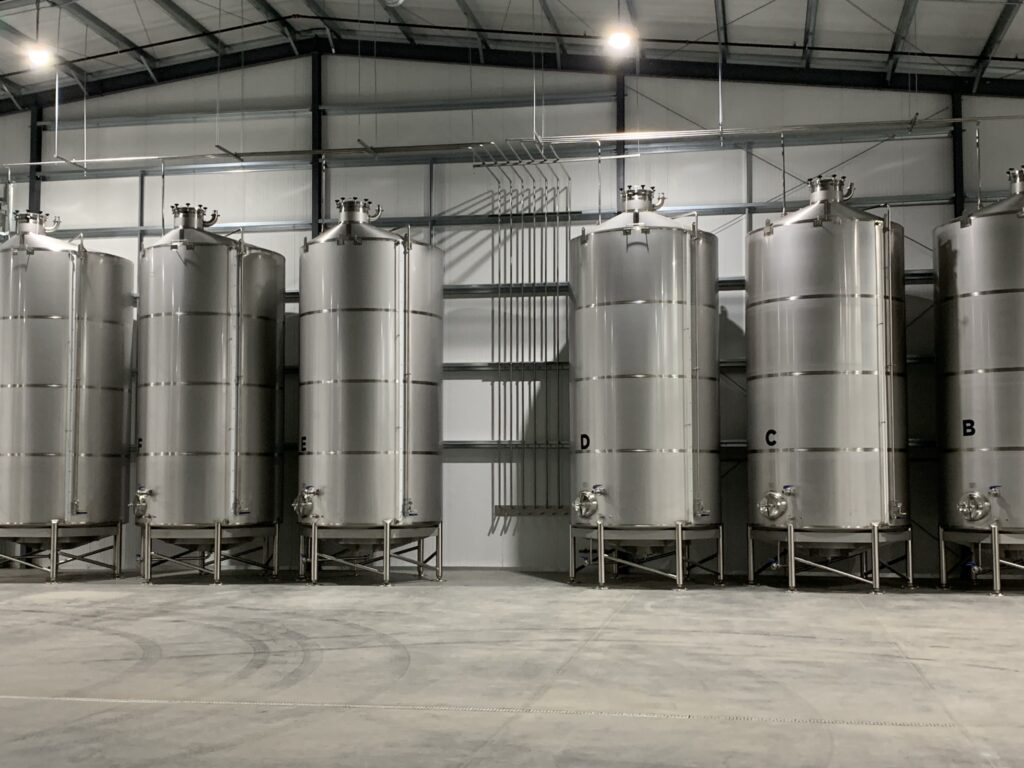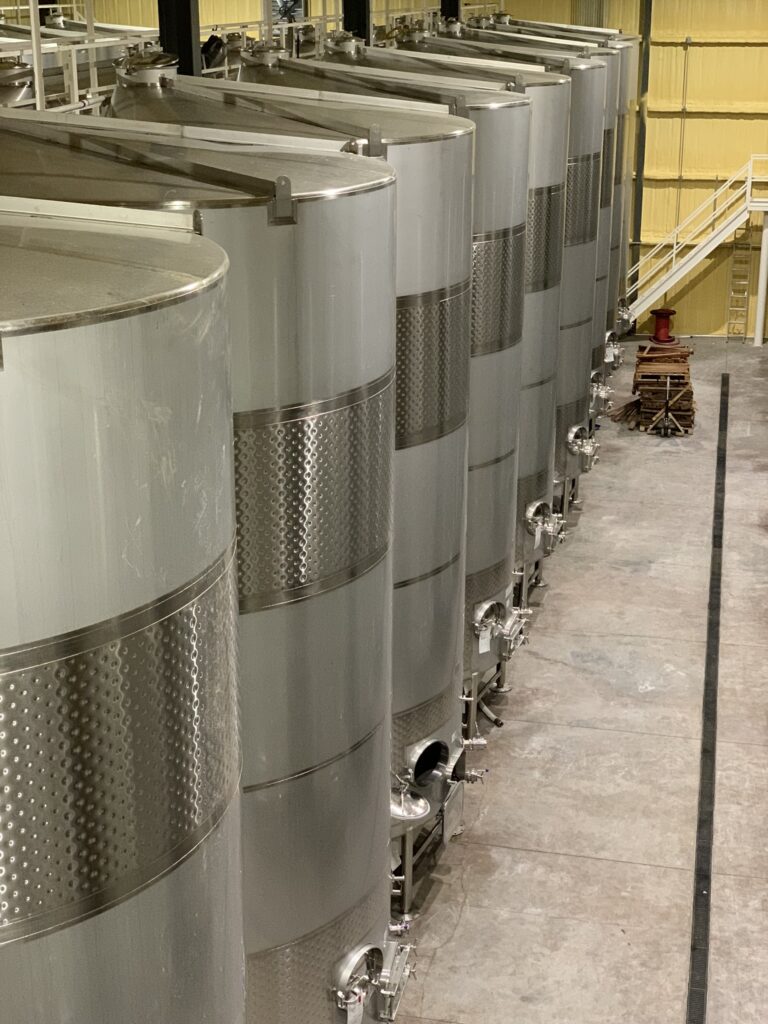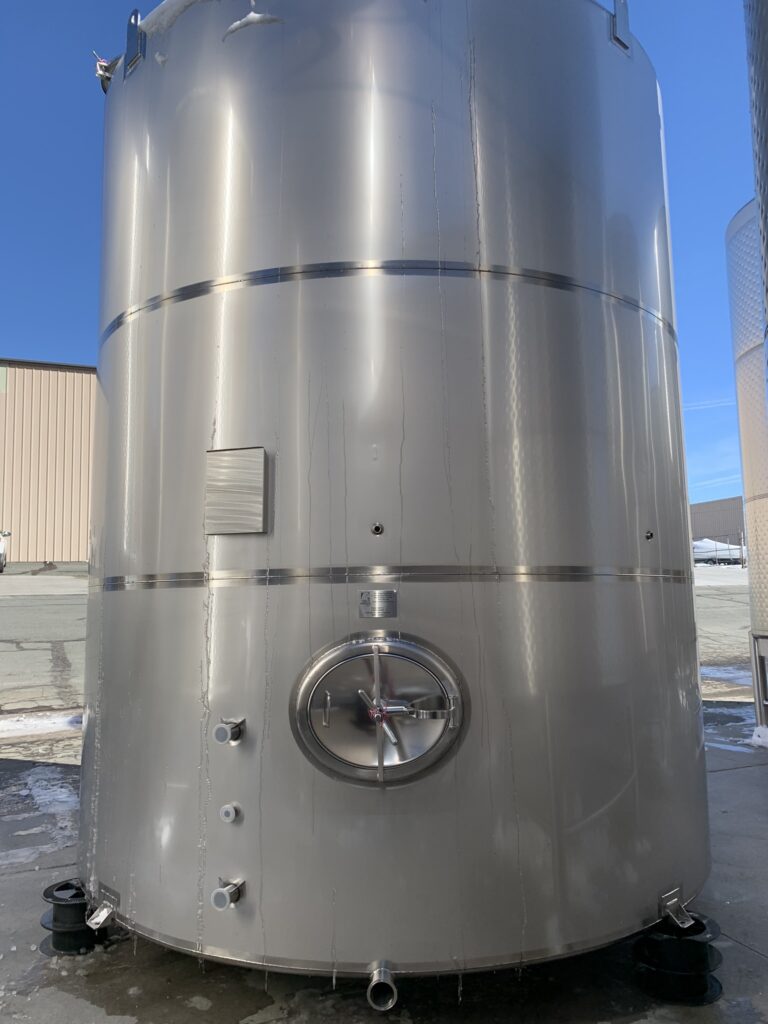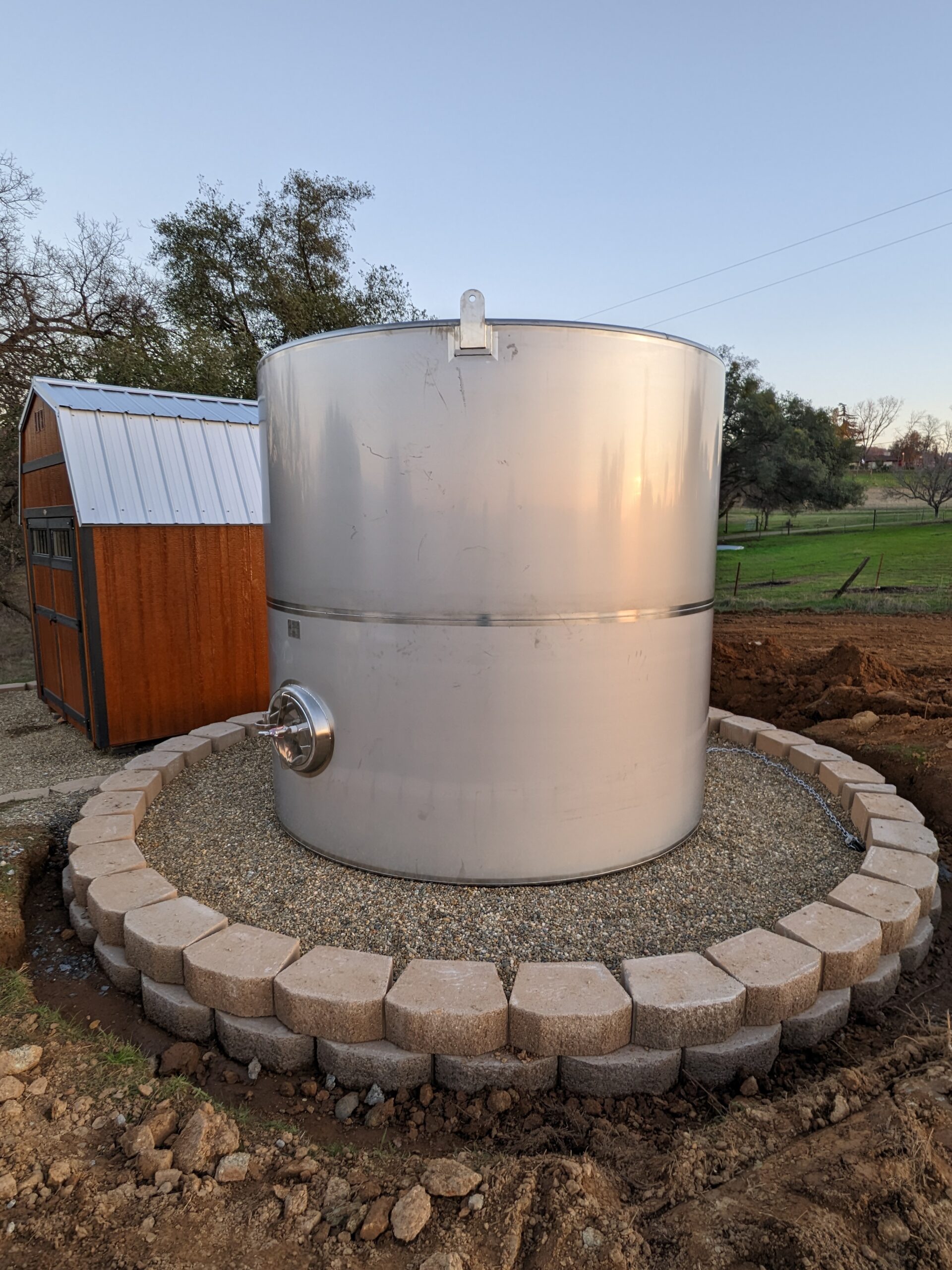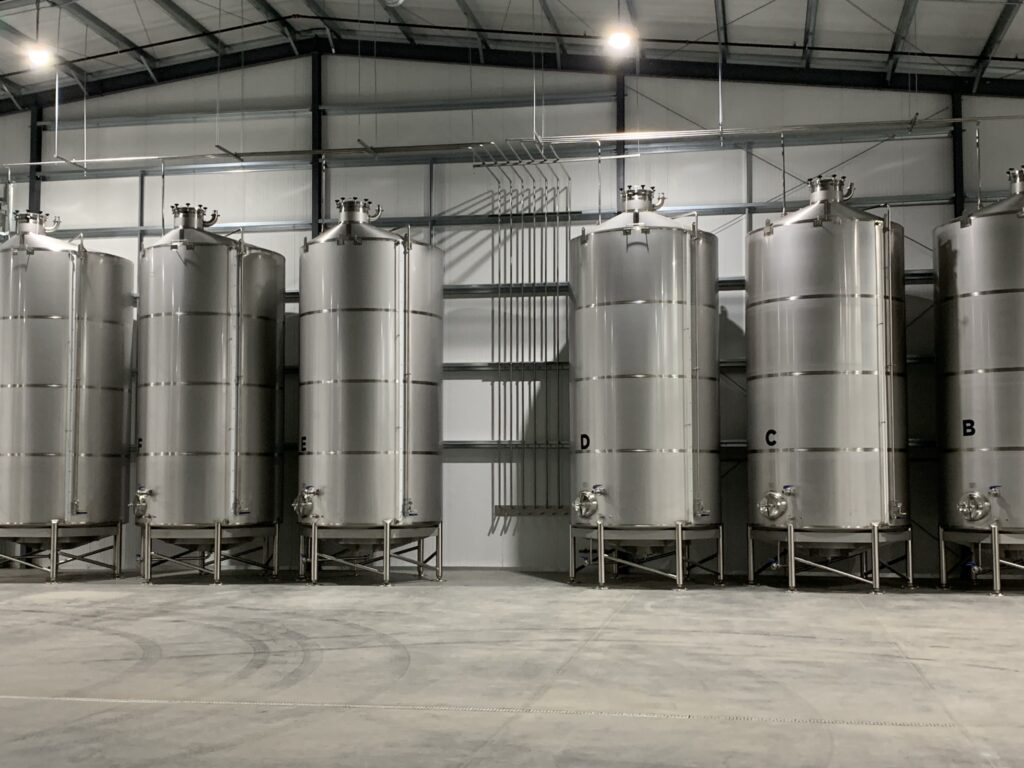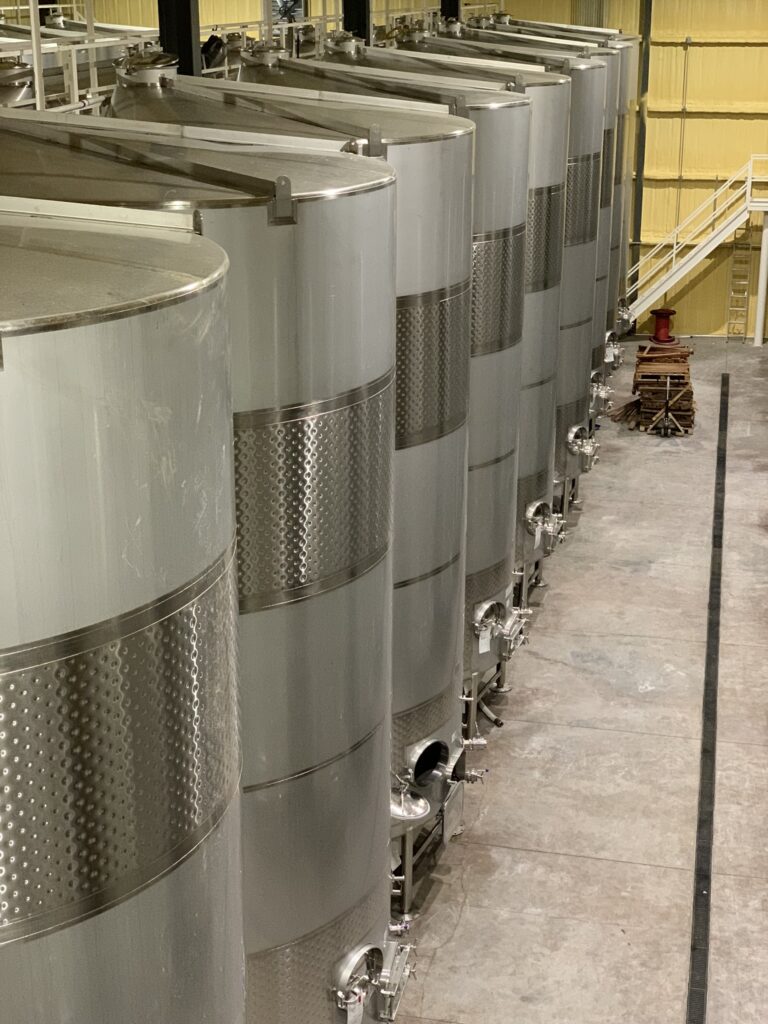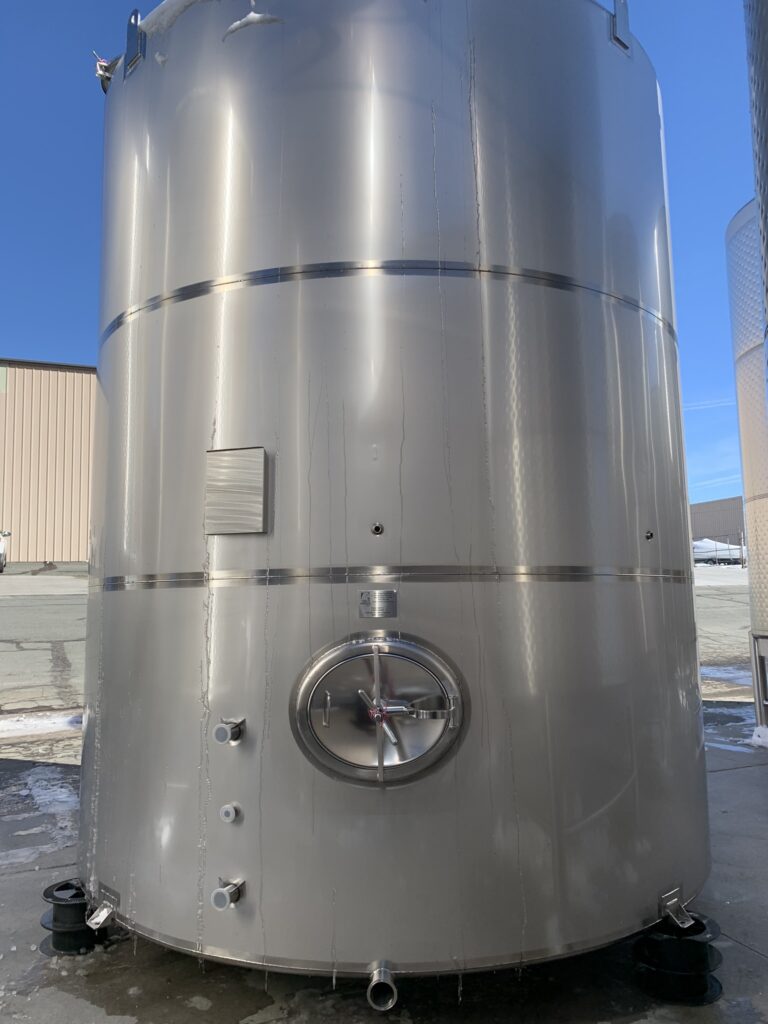 Our industrial storage tanks are chosen by some of the largest companies in the world for one reason; they are built to last. Robust designs with longevity in mind make a Silver State Stainless tank an asset investment that can be field modified and mixer integrated without worry of construction material limitations or degradation over the life of the vessel. Suited to fit your space and process plumbing, see why a custom designed and domestically fabricated utility tank can pay dividends throughout your facility growth trajectory. With capacities ranging from 50 gallons to 40,000 gallons and a myriad of integration features, call today to get your storage tank into design.
Fully dressed and level management equipped, a well designed and constructed inline or long term storage vessel can increase production capacities while mitigating facility downtime. Looking for something more simplistic and need it now? As our fastest lead time product, we can produce your storage vessel in as little as 6 weeks so you don't have to spend time and money working around capacity interruptions.
California fire season is nothing to scoff at, and those who have been in fire threatening situations understand the value of having an on-site fire suppression option in the case of wildfire emergencies. Cost effect and long life quality are two features of a basic fire suppression water storage tank. Call and ask about our competitively priced consumer-ready storage vessels and we can help fine as little or as intricate a product needed to suit your property. Well water pump system integration is easy when you design and outfit your new tank with the proper port sizes and locations to align with your space and system layout. Replace that old plastic tank with something that adds value to your property, with a partner that will support the tank for years to come.
View Our Other Custom Tanks